Story
Mandatory Reporting to Save Lives of Mothers during COVID-19 Pandemic and Beyond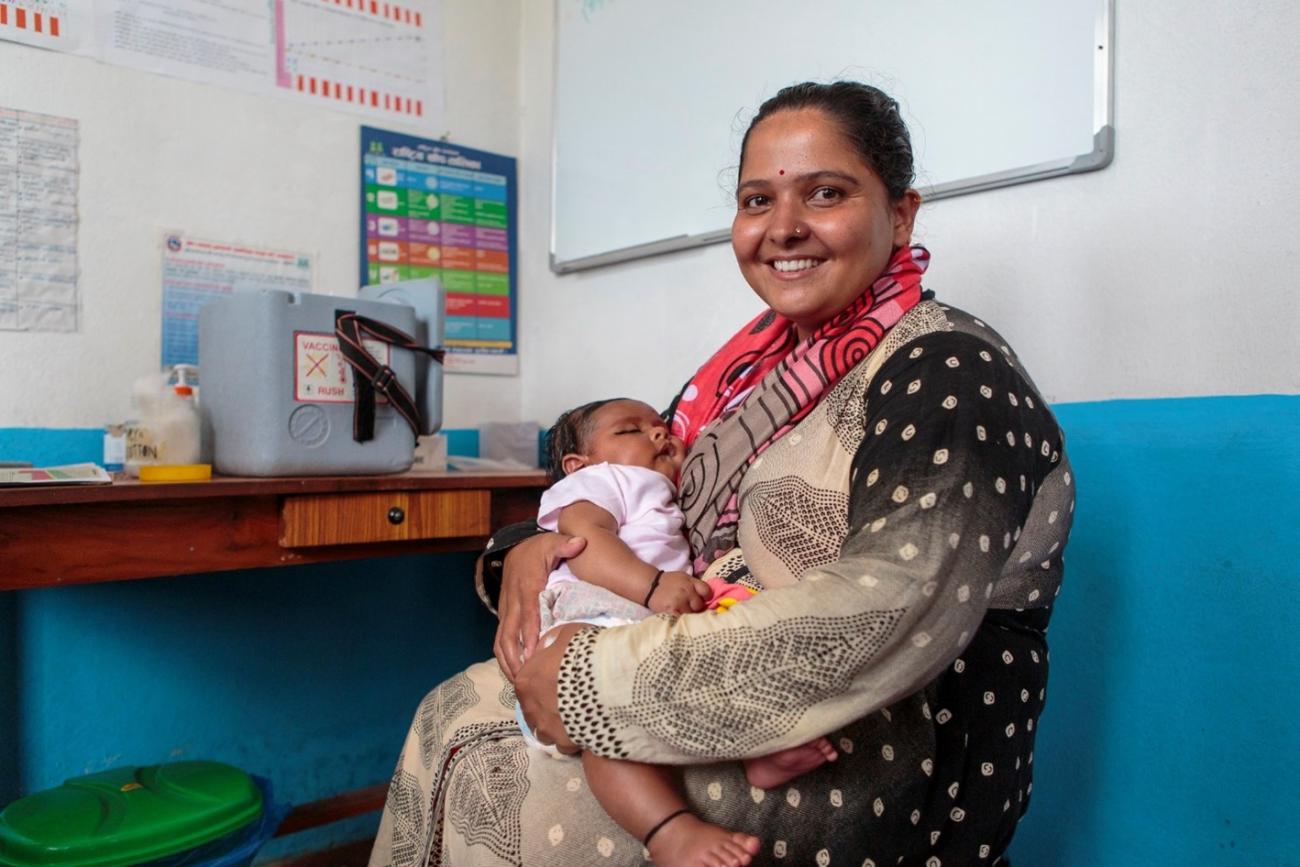 Mandatory reporting of maternal deaths from across Nepal has paved the way for formulation of appropriate action plans to respond and save lives of mothers and
Mandatory reporting from across the health facilities and local levels, with active participation from all levels of the government, in the Maternal and Perinatal Death Surveillance and Response (MPDSR) system has enabled Nepal to adopt a data-driven approach while designing plans and programs aimed at saving lives of mother and children.
The MPDSR system was first set up at Paropakar Maternity & Women's Hospital in the 1990s, and comprises components on notification, reporting, review, and response to maternal deaths. In 2019 the system was expanded to 77 hospitals and 11 districts. The information collected through the system is reviewed, analyzed, and monitored at the national level by the Family Welfare Division (FWD), Department of Health Services (DoHS), for appropriate response and planning.
Pre-COVID-19 pandemic, reporting to the system wasn't mandatory. The division's decision to make every maternal death reporting mandatory from all health facilities and local levels last year has made it possible to receive more precise numbers, assign the cause of death, formulate timely and appropriate action plans, and implement them to prevent similar deaths in future.
The MPDSR tools were modified during the COVID-19 pandemic to facilitate the process of information collection especially from new sites. Partners working locally supported in the collection of the details of the maternal deaths. With support from WHO, Country Office for Nepal, FWD collated and analyzed the data.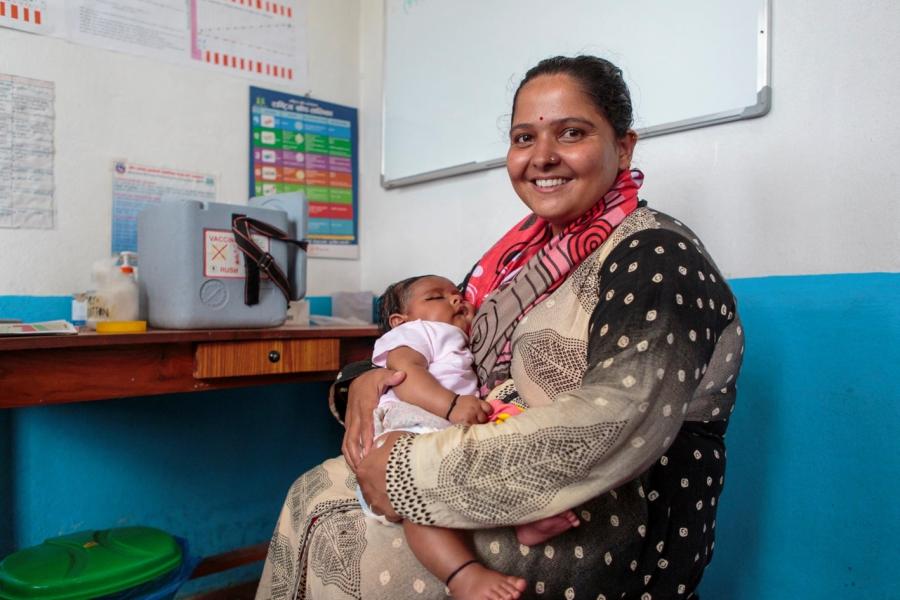 Post-partum hemorrhage (PPH) was found to be the leading cause of maternal deaths in Nepal during 2020. In response, FWD developed PPH management package and oriented doctors and nursing staff from major hospitals, alongside conducting regular monitoring to ensure the availability of drugs and commodities for the management of obstetric emergencies.
"Pregnancy and childbirth-related complications and associated delays are still a major cause for maternal and infant mortality. So, such regular monitoring and follow-up activities helped generate good quality information which has enabled us to implement appropriate plans and strengthen the MPDSR system," said Dr Rajesh Sambhajirao Pandav, WHO Representative to Nepal.
During the COVID-19 pandemic, the following activities were prioritized from all levels of the government and health facilities to ensure the continuation of essential Reproductive, Maternal, Newborn, Child, and Adolescent Health (RMNCAH).
At the federal level, the FWD developed RMNCAH interim guidance; strengthened partner coordination and collaboration; capacity building and implementing action plans; and supported in raising awareness through distribution of various communication materials in collaboration with National Health Education Information Communication Centre (NHEICC) and supported PPH orientation.
Representatives from the provincial level played an important role in implementing RMNCAH interim guidance; supported in providing commodities and drugs; and ensuring capacity building of service providers.
Representatives from the local level supported in notifying maternal deaths, conducting a verbal autopsy and capacity building, and supported in teleconsultation, while representatives from the health facilities provided essential RMNCAH services and supported in notifying and reporting maternal deaths.
WHO, Country Office for Nepal, actively monitored all the maternal deaths; provided technical support in collecting, collating, and analyzing information on maternal death; provided support in capacity building to strengthen the MPDSR system; and also supported to establish and update the MPDSR web-based system under the guidance of FWD, DoHS.
"Due to such cooperation and coordination by all levels of the government and implementing partners, we were able to continue essential support towards services related to reproductive, maternal, newborn, child, and adolescent health even during the COVID-19 pandemic. This is commendable," said Dr Punya Paudel, MNH Section Chief.
WHO, Country Office for Nepal, will now support FWD in the following activities:
Collaborate with FWD for strengthening the MPDSR system to ensure timely notification; review of maternal death; formulation of Specific, Measurable, Achievable, Realistic, and Timely (SMART) action plans, and their implementation, and
Support FWD in regular monitoring to ensure that actions plans are being implemented, provide feedback, develop reports, share lessons learned, and make modifications in the guidelines and tools as required.
UN entities involved in this initiative
WHO
World Health Organization