Story
Path to full immunization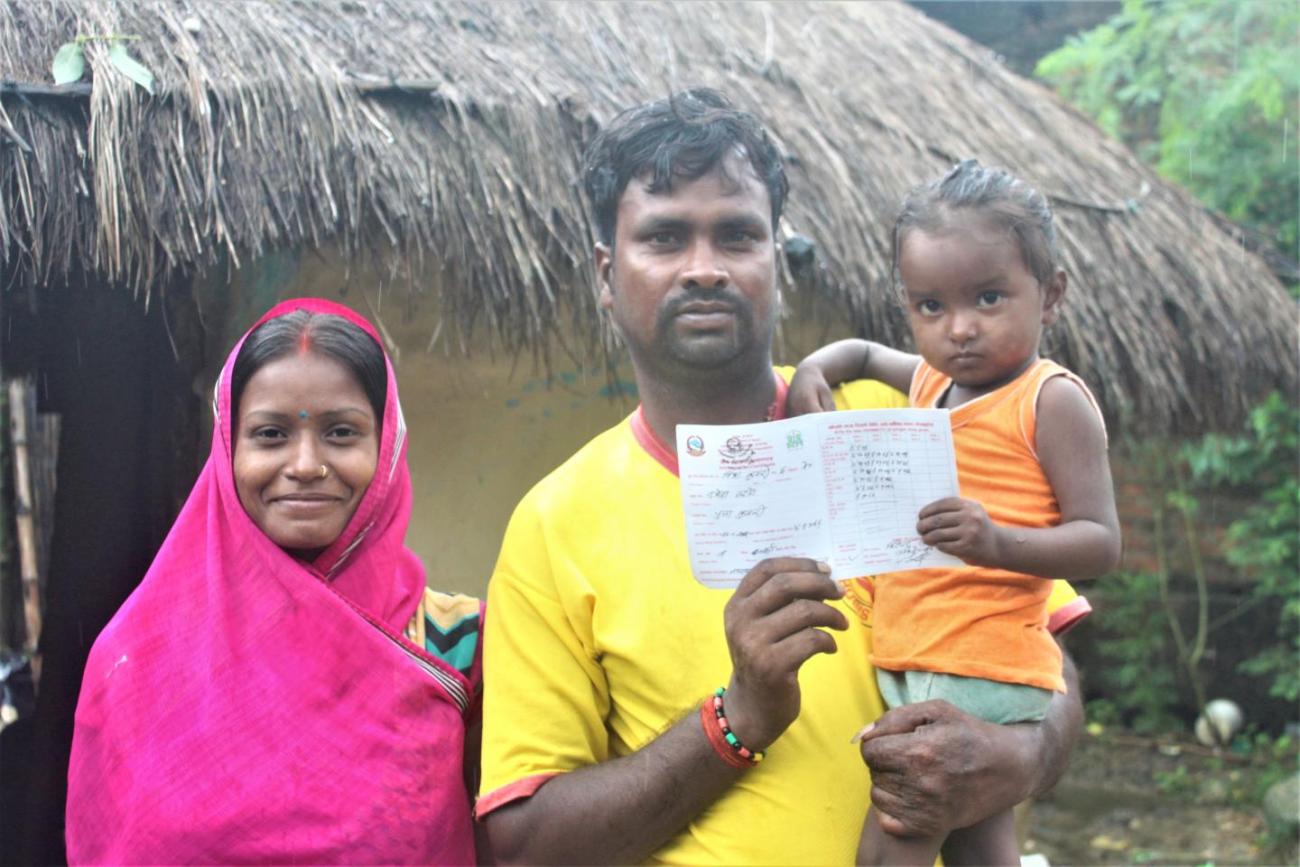 In Nepal local governments with support from UNICEF and partners are channeling efforts to ensure that no child is deprived of life-saving vaccines.
Parsa, Nepal: Since the onset of the COVID-19 pandemic in 2020, Parminder Sah, chief of health at the Jagarnathpur Rural Municipality in Parsa District in southern Nepal, had been deeply worried about the state of children's immunization in his community.
Although swift efforts were made to restore routine immunization services within a few months of the start of the pandemic, the initial disruption suffered by essential health services and continued restrictions on people's mobility meant that there was a 'real risk' of a knock-on effect on routine immunization, according to Parminder.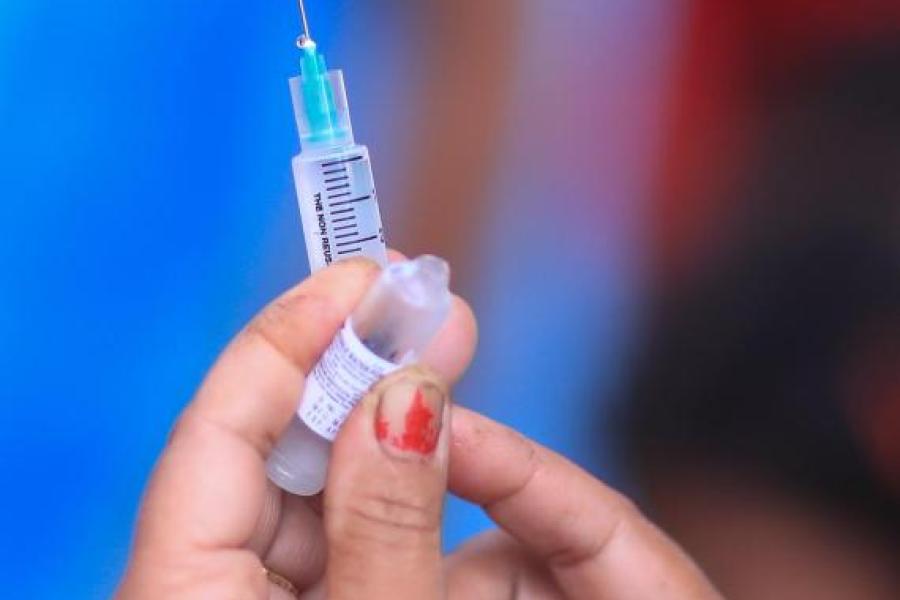 This was a major concern, the health official says, in a community where there were already pre-existing challenges, such as low awareness about the urgency of full immunization.
"Just a few years ago, only around half of the children in Jagarnathpur got vaccinated in their second year of life," he says. "Health workers had a hard time identifying and bringing in children who had missed their vaccination."
These concerns, however, were not limited to rural communities. Health officials in nearby Birgunj Metropolitan City were also worried about the pandemic's impact on ongoing efforts to protect children in the area against vaccine-preventable diseases. Ritesh Jaiswal, the immunization focal person at the Metropolitan City Office, says that during the months of April and May 2020, an estimated 2,850 children could not initiate, continue or complete their scheduled vaccinations.
 "We wanted not only to resume vaccination services but to move to full immunization as soon as possible," Ritesh says. "We didn't want any child to be left unvaccinated."
Under Nepal's National Immunization Programme, children from the ages of 16 to 23 months are mandatorily vaccinated against a range of diseases including measles-rubella, pneumonia, tuberculosis, diphtheria, pertussis, tetanus, hepatitis B, rotavirus and Japanese encephalitis. These vaccines are provided free of cost from health facilities around the country.
Since the very start of national immunization efforts in the country, UNICEF – together with other health partners such as Gavi – has been advocating with and supporting the Government of Nepal with logistical and technical support to expand vaccination coverage to reach all children across the country. Given the need of the hour, this support was further strengthened in 2020.
Elaborating on UNICEF's support, Beki Prasai, health officer at UNICEF Nepal, describes a range of activities that were designed and implemented. "These activities included denominator surveys, geared at helping to better understand the situation in these communities," Beki says. "Based on the evidence generated from this, we were able to work with our health counterparts in the local government to expand immunization coverage."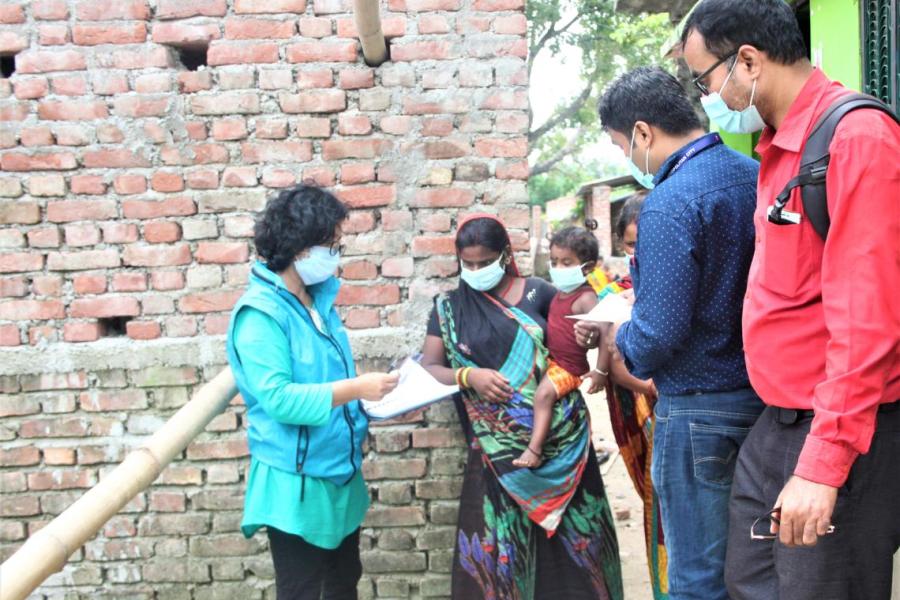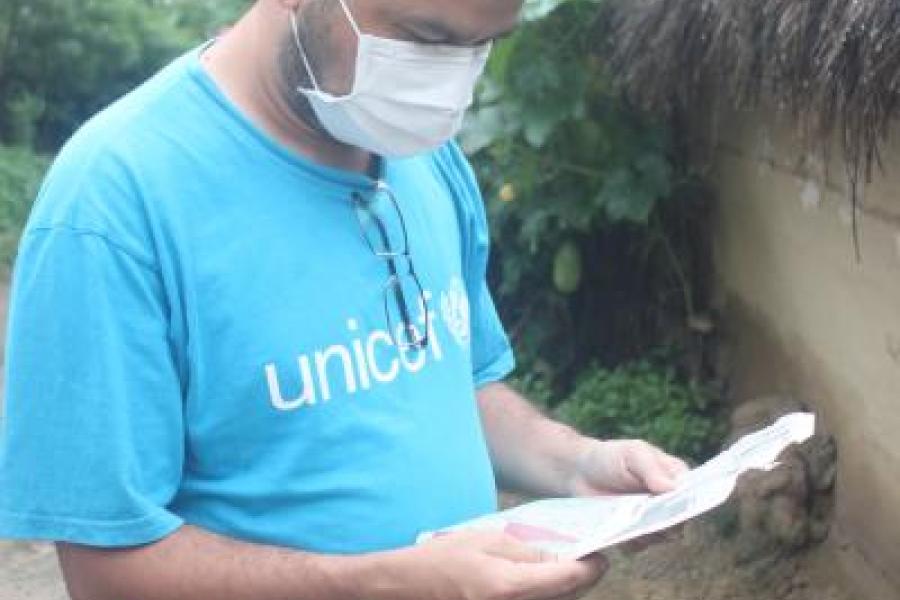 Thanks to this groundwork, then, special immunization sessions could be held for the children who had missed out on getting vaccinated in Jagarnathpur. In addition, workshops were also held to orient healthworkers on their roles and responsibilities in terms of overage vaccine coverage and utilization services, as well as management of the supply chain.
In the case of Birgunj, thanks to a bottleneck analysis exercise and microplanning workshop conducted prior to the lockdown with UNICEF support, health officials were able to activate at least one immunization site in each ward – so as to reduce healthworkers' workload and overcrowding. For those families who were reluctant to come to the sites, healthworkers also made home visits to vaccinate children.
Raj Mallik was among the 584 children in Birgunj who were identified and targeted in these vaccination efforts. The child had missed his Japanese encephalitis vaccine, as well as the second dose of measles-rubella.
"The lockdown made it difficult for us to move around," says Raberi Mallik, Raj's mother. "We were afraid to go out because we didn't want to catch the virus or get sent to quarantine centers, and we thought the vaccination could wait."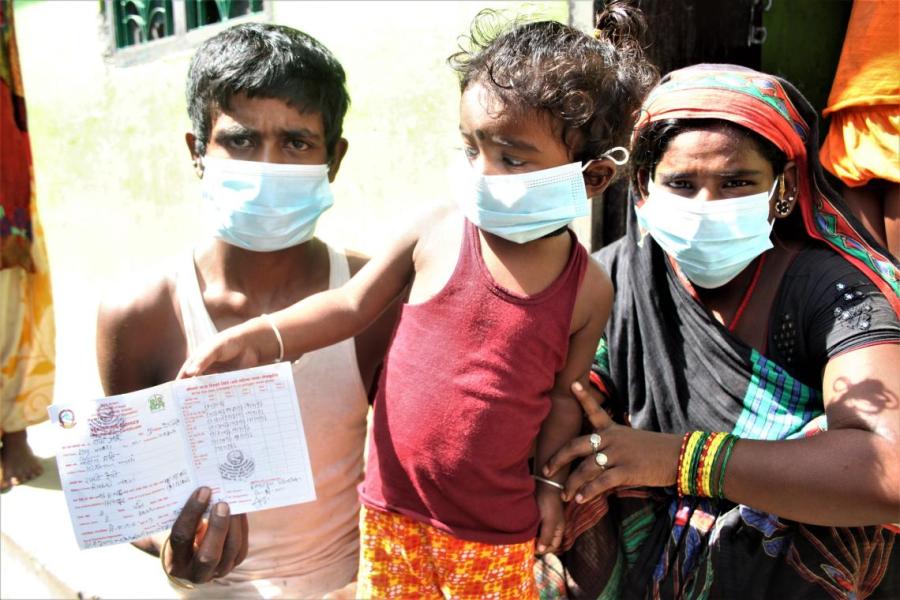 It was only after a visit from the vaccination team, who had checked the child's immunization card and counselled them on the dangers of delay, that Raberi and husband Kishan had taken the child to the closest health facility.
Following such efforts to reach every child, on 15 July and 29 August 2021 respectively, Jagarnathpur Rural Municipality and Birgunj Metropolitan City were officially declared to be fully immunized, where all children under 23 months of age had received all the vaccines under the National Immunization Programme.
Parminder and Ritesh are both elated with the achievement.
"This was one of our biggest targets, and the fact that we were able to do this during a worldwide pandemic makes the accomplishment even greater," Ritesh says. "Now, our focus going forward must be on sustaining the fully-immunized status."
Till date, 102 municipalities across four districts in Province 2 have been declared fully-immunized.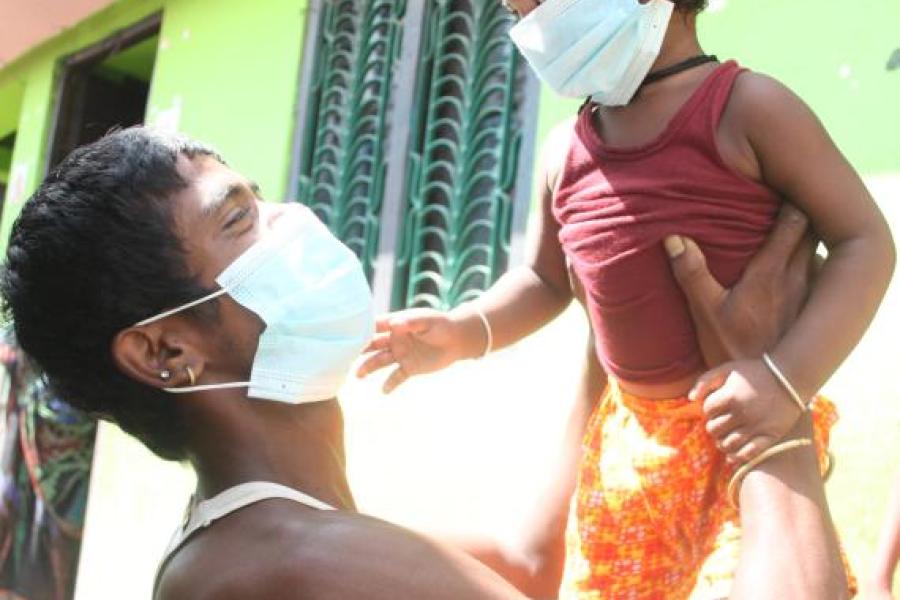 UN entities involved in this initiative
UNICEF
United Nations Children's Fund