Story
We did what had to be done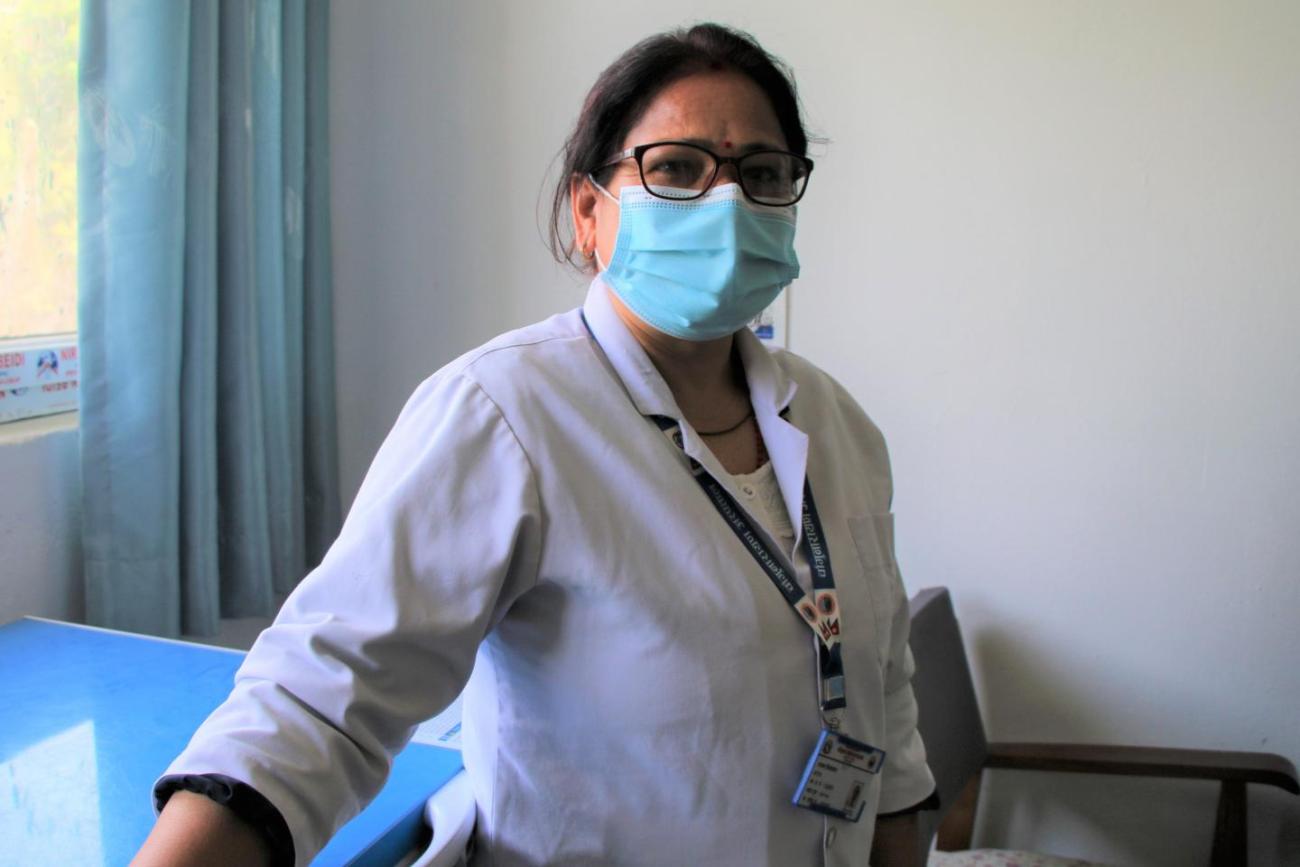 Reflections from a healthworker in central Nepal on her experience working through the COVID-19 pandemic and her relief at getting the vaccine.
Bhaktapur, Nepal – Rachana Silwal remembers how difficult it was working through the height of the COVID-19 pandemic in Nepal in 2020. A senior auxiliary health worker at the Changunarayan Hospital in Bhaktapur District in central Nepal, Rachana had been on active duty throughout the year.
"On one hand, you're trying to keep yourself safe, but on the other, you also have the responsibility of providing essential services to the community. But maintaining that balance is something you are used to as a health worker and so we did what had to be done."
Although the hospital, at the time, had not been designated a COVID-19 treatment facility, and cases would be referred to the COVID-hub Bhaktapur Hospital, it was still the first place most people came to when they suspected they had symptoms.
"We had set up fever clinics on the premises to keep potential COVID-19 cases separate from other patients and staff, and even though we didn't do PCR testing at this hospital, we were still going around the community collecting samples for PCR tests to be sent to the testing centres and following up on contact tracing," Rachana explains.
How did her family members feel about all this? Rachana says they were very supportive, largely because they are all linked to the health and medical field in some way. "My husband is a health worker, my daughter is doing her MBBS and my son has studied biology – so they more or less understood my position," she says.
However, for a time, she faced some stigma from the wider community in which she lived, where neighbours appeared to be wary, even critical, of the work she was doing. "People would point to my house and say, 'That's where the healthworker lives,' implying that me and my family were to be avoided," she says. "Thankfully, those comments eventually subsided."
When the Government of Nepal launched the COVID-19 vaccination campaign in late January 2021, healthworkers like Rachana had been the first in line to receive the vaccines. For Rachana, the news had come as a big relief.
"As healthworkers, we had seen up-close the kind of complications and difficulties that COVID-19 can cause, so it was exciting to know the vaccine was here," she says.
"And us being the first to take the vaccine was also a show of confidence for the community – many people have told us they only decided to take the shot because we had proved it was safe."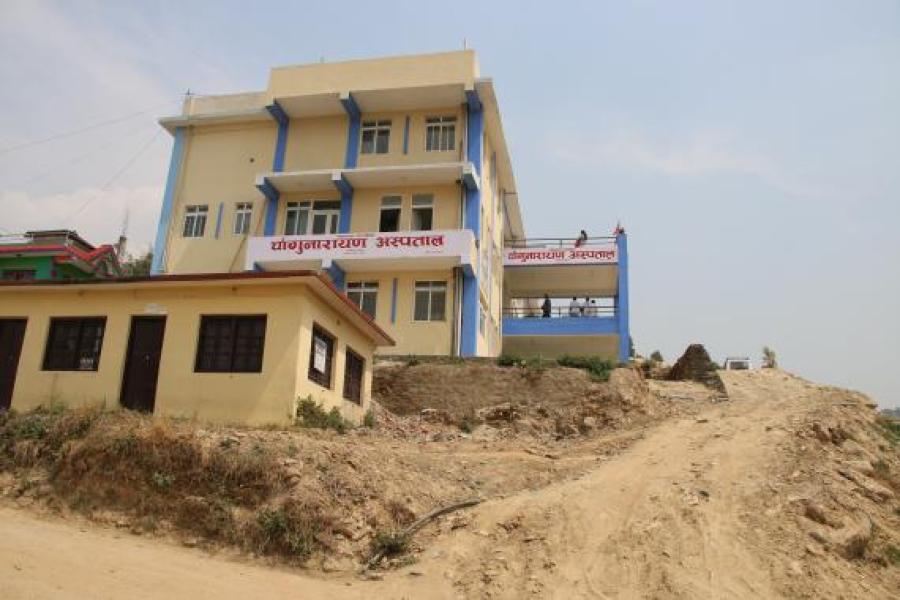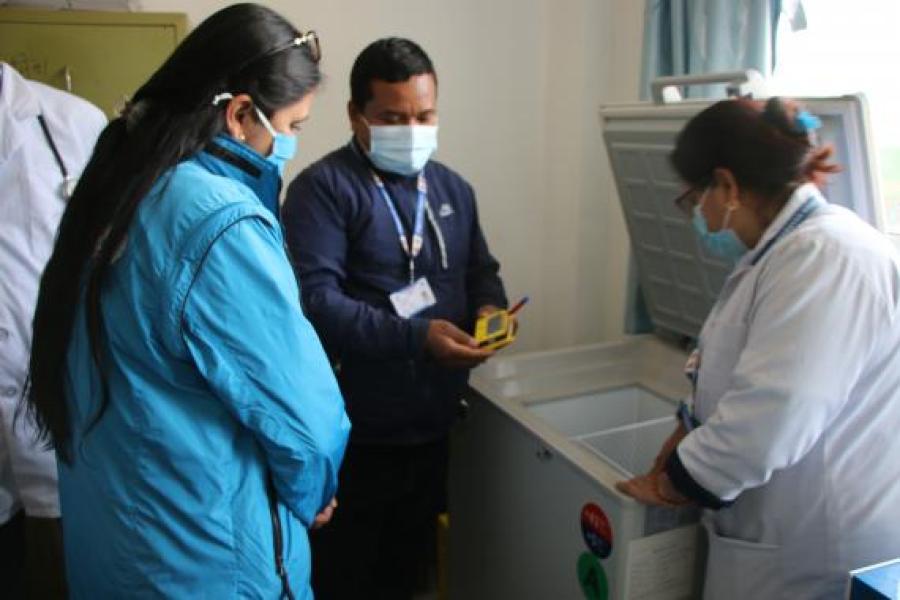 UNICEF Nepal/2021/PShrestha
The Changunarayan Hospital is among the many health facilities around Nepal where UNICEF has provided cold-chain support - in the form of vaccine refrigerators and freezers. The support, aimed at ensuring safe storage of vaccines during routine immunization programmes, are now proving useful for storing COVID-19 vaccines as part of the government's ongoing vaccination efforts.
UN entities involved in this initiative
UNICEF
United Nations Children's Fund
Goals we are supporting through this initiative