Story
LETTER TO MY YOUNGER SELF: REFLECTIONS OF A BISEXUAL DALIT WOMAN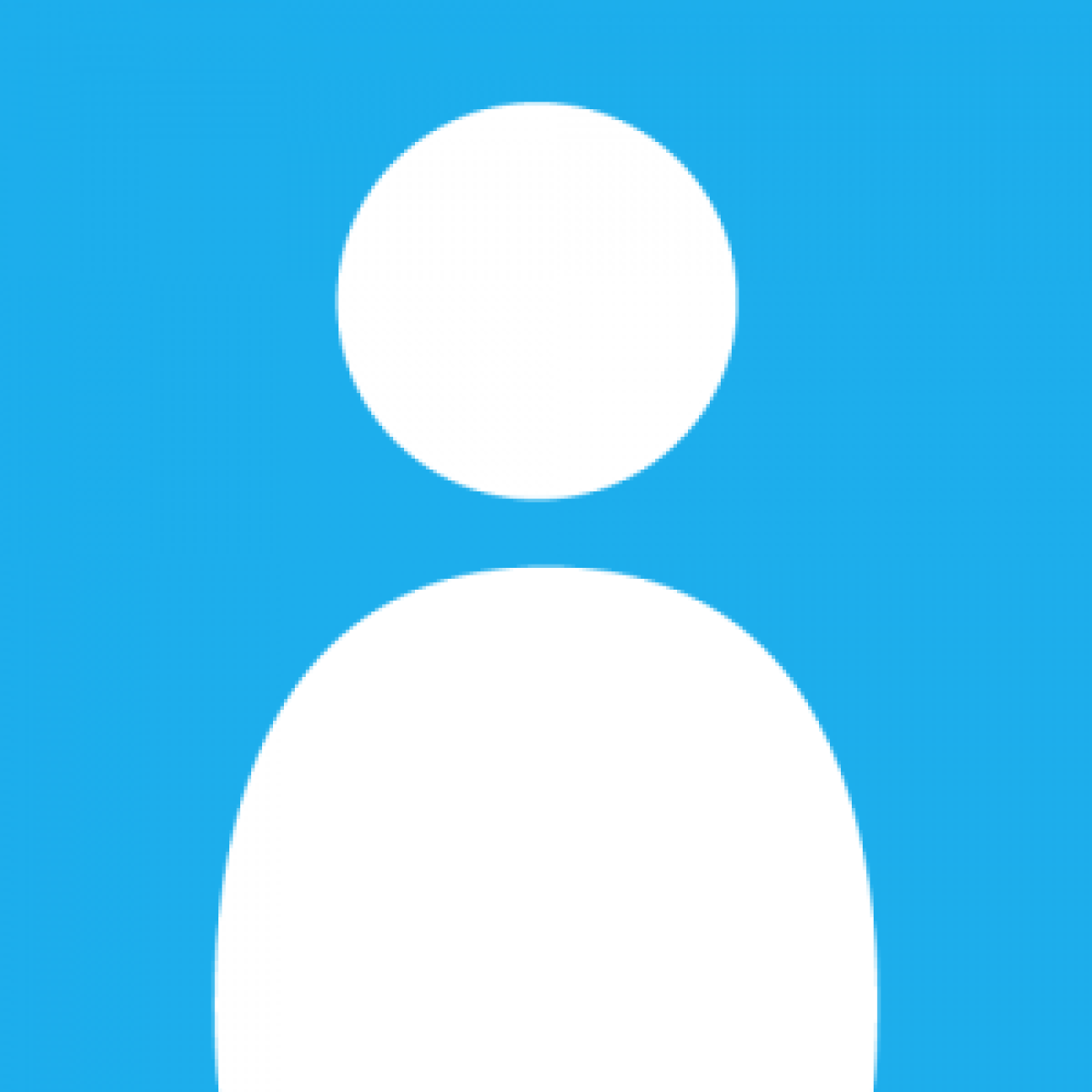 It will take some time for us to understand and become aware of our identities.
Dear M,
It will take some time for us to understand and become aware of our identities. You see, we have multiple identities. You are Dalit. You are female. You are bisexual. After completing your master's degree, you also develop an interest in writing, in exploring your personal identity – this letter shares some of your experiences.
You belong to the Dalit community and will experience different levels of disparity from childhood to adulthood. People will start treating us differently when they realize our caste. As a female, you will face disparities in school and in the village. As a bisexual, you will also face many difficulties. All these multiple identities, and the experiences that come with them, will lead to a lot of mental health difficulties.
We are still not very open about our sexual orientation. You will feel like nobody really understands bisexual orientation at school. All your friends express attraction towards the opposite gender. But you are attracted to both girls and boys, and you didn't tell anyone out of fear. Later, when you start to express your orientation, you will face some challenges in college. While you are studying for your bachelor's degree, you will get a proposal for marriage. But you find yourself struggling with your feelings, so you make an excuse that you need some time before marriage. This will be a difficult decision to make. Then, during your master's degree, you will tell your friend about your sexual orientation, and she will stop speaking to you for three years. She didn't understand then, but later she will join a social organization where she learns about gender issues – now she behaves normally with us. Until now, our family is still unaware about our sexual orientation. We have also not told them. I don't know why.
I want to tell you a story. You had a heterosexual friend who you were close with a few years back and were working on a group project with, along with two to three other friends. You will try to share your sexual orientation with the group but will be unable to because of their negative perceptions of LGBTIQ+ people. A few months later, you will be in a small gathering. At that gathering, your heterosexual friend will propose to you in front of our other friends. It will be very awkward. But you will go speak privately with him and share everything about your sexual orientation. But he won't believe your words and request you to change yourself. You will want to go far away from that place. This incident will mentally torture you a lot.
Based on your experience, you believe every LGBTIQ+ person faces some form of violence. You will experience psychological violence. Sometimes, when you post photos from events and say that you work with LGBTIQ+ communities, people will send you abusive messages. But others face physical violence too and get beaten up and thrown out of their homes by their own family members. There are even some rape cases or acts of sexual violence. Despite working and trying, things are still not so easy. But we will continue.
Yours warmly,
M
UN entities involved in this initiative
UN Women
United Nations Entity for Gender Equality and the Empowerment of Women